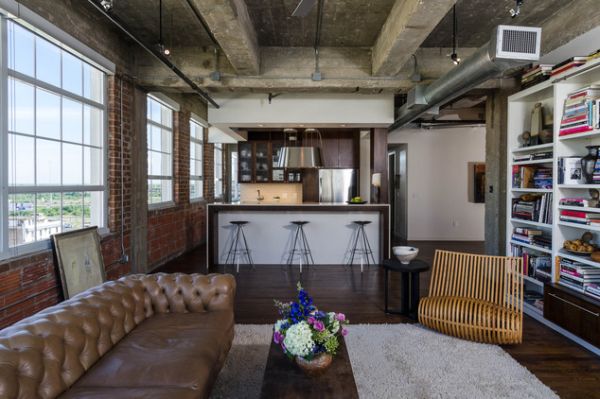 2013 sees a return to classic and traditional items of furniture. The fashion for plastics, P.V.Cs and modern materials has been phasing out and the interior design industry has seen a wonderful return to natural fabrics and solid materials. In kitchens and bathrooms, steel and slate are favoured over tile, ceramic and plastics.
In living areas we are seeing pieces of furniture made of solid woods such as oak, beech and pine taking precedence over flat-packed creations and plastic or contemporary designs.
In sofas we are witnessing a demise in fake leather or faux materials and instead the fashion is for real leather in solid traditional designs or fabrics such as linen, suede, brushed cotton or even velvet.
This is more of a lifestyle choice than a passing phase. People are starting to invest once again in their homes, viewing interior design and furniture as sound investments rather than fashionable accessorising, choosing pieces that will last, family heirlooms and items of value that will resist the passing times instead of cheap IKEA style passing fads.
This craze for traditional furniture has seen the comeback of some of my favourite pieces;
The dresser- in solid wood, this wonderfully homely piece of furniture sits beautifully in a kitchen, living room or open-plan living area for crockery, allowing kitchenware to be displayed rather than concealed behind cupboards.
The trunk- imposing in wood with leather straps and embellishments; once a utilitarian piece of luggage, as standard as our hold-alls or suitcases, the trunk is an elegant box that can be used for any number of uses including an elegant and stylish toy box.
The Chesterfield sofa– never before has this traditional piece seen such wide acknowledgment and appreciation for its versatility, style and effortless elegance. Whether in the ever-popular leather covering or in softer materials and fabrics, its appeal is worldwide and its popularity as the sofa of choice in formal states rooms or in luxurious A-listers apartments is growing.
There is something about how it stands on its solid wooden legs with curling arms that exudes confidence and class and it is an investment with making.